Wiko T3 w-v770
Comfort Chic
Play it either way and go for the flashy Elegant Gold or enigmatic Classic Black. And thanks to the 3D rounded-edge body, you'll get a hold of style and comfort in one.
Fill Up Your Vision
Open up to a wider world of viewing with the large 6.6″ display on WIKO T3. Get the most from your favorite shows, movies, and videos when you're on the move, and see them in true-to-life clarity via the high dynamic range visuals.
Triple-Shot for the Win
When you want to snap, WIKO T3 has your back. The AI Triple-Camera System supports 48 MP high-res photos via the Main Camera, for great photos in just about any situation. Plus, go super wide or way up-close with the 5 MP Ultra Wide Angle Camera and 2 MP Depth Camera.
Pump Up the Volume
Get your music pumping and your gameplay jumping with the 86 dB large speakers. And listen to it all in crisp-clear, panoramic awesomeness via the 3D sound enhancement and precision-tuned audio effects.
Keep it all Inside
With 128 GB storage as standard, WIKO T3 is full of exciting possibilities. Keep all your photos, videos, and memories, no problem. And if you need more, insert an up-to 256 GB micro SD card  in a flash. All while enjoying silky smooth responsiveness whatever you do, via the large 4 GB RAM.
Let's Power Up
WIKO T3 can keep you going for days at a time. The super-large 5,000 mAh battery, boosted by powerful power-saving algorithms, provides 172 hours of music playback and 28 hours of local video playback from a single charge.
Wiko T3 Expand Your Scope
Stunning landscape shots, as well as dynamic group shots, require a bigger, better view. The 120° Ultra-Wide Angle Camera in WIKO T3 gives you just that. Expand the boundaries of what you can capture.
Wiko T3 Supreme Selfies
Get that standout selfie the first time, every time with the 8 MP AI Selfie Cam. The built-in skincare feature brings out your best, in glowing terms.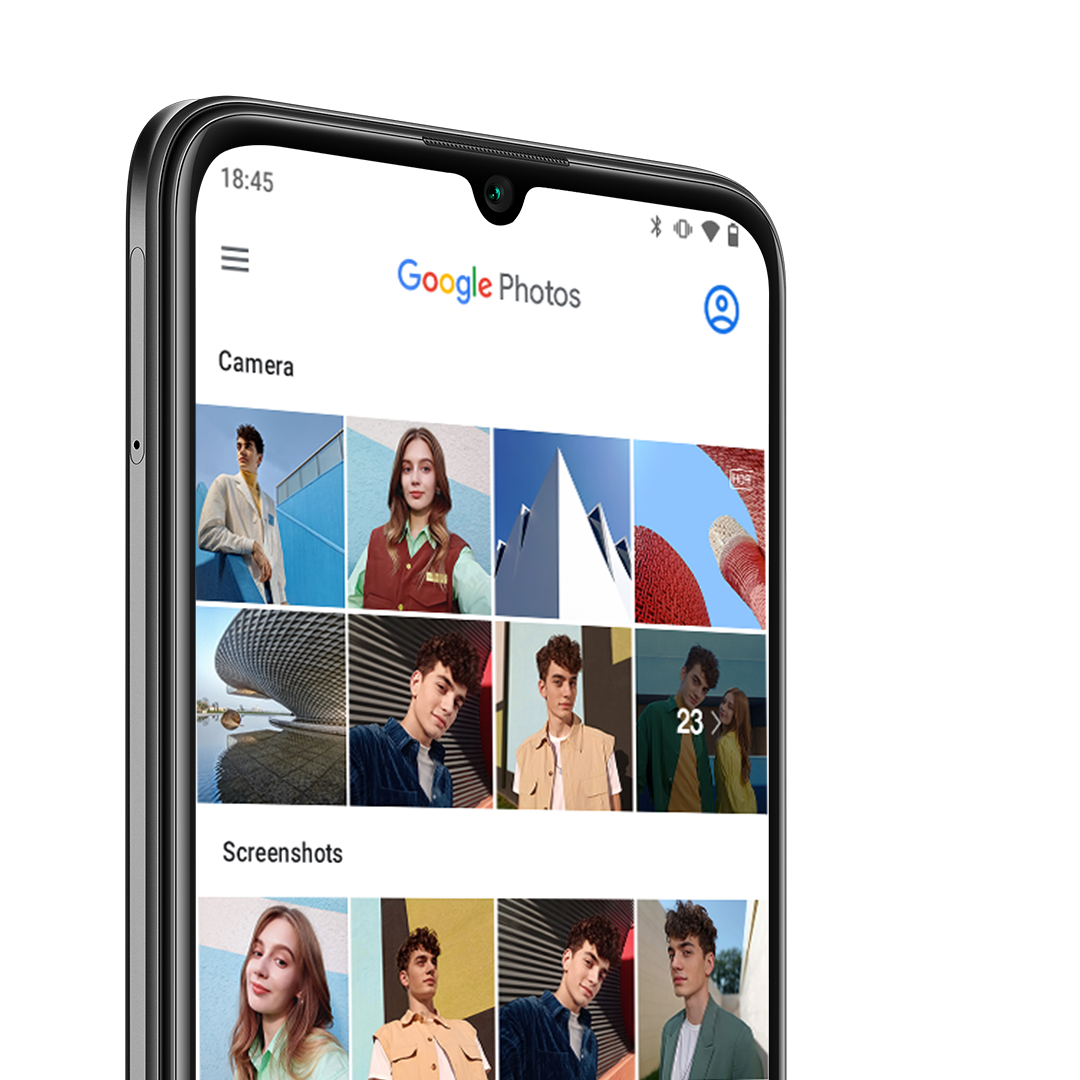 Android™ 11
Powered by Android™ 11, WIKO T3 gives you a smoother user experience, easier device controls, more powerful functions to manage communication and privacy settings, plus much much more.