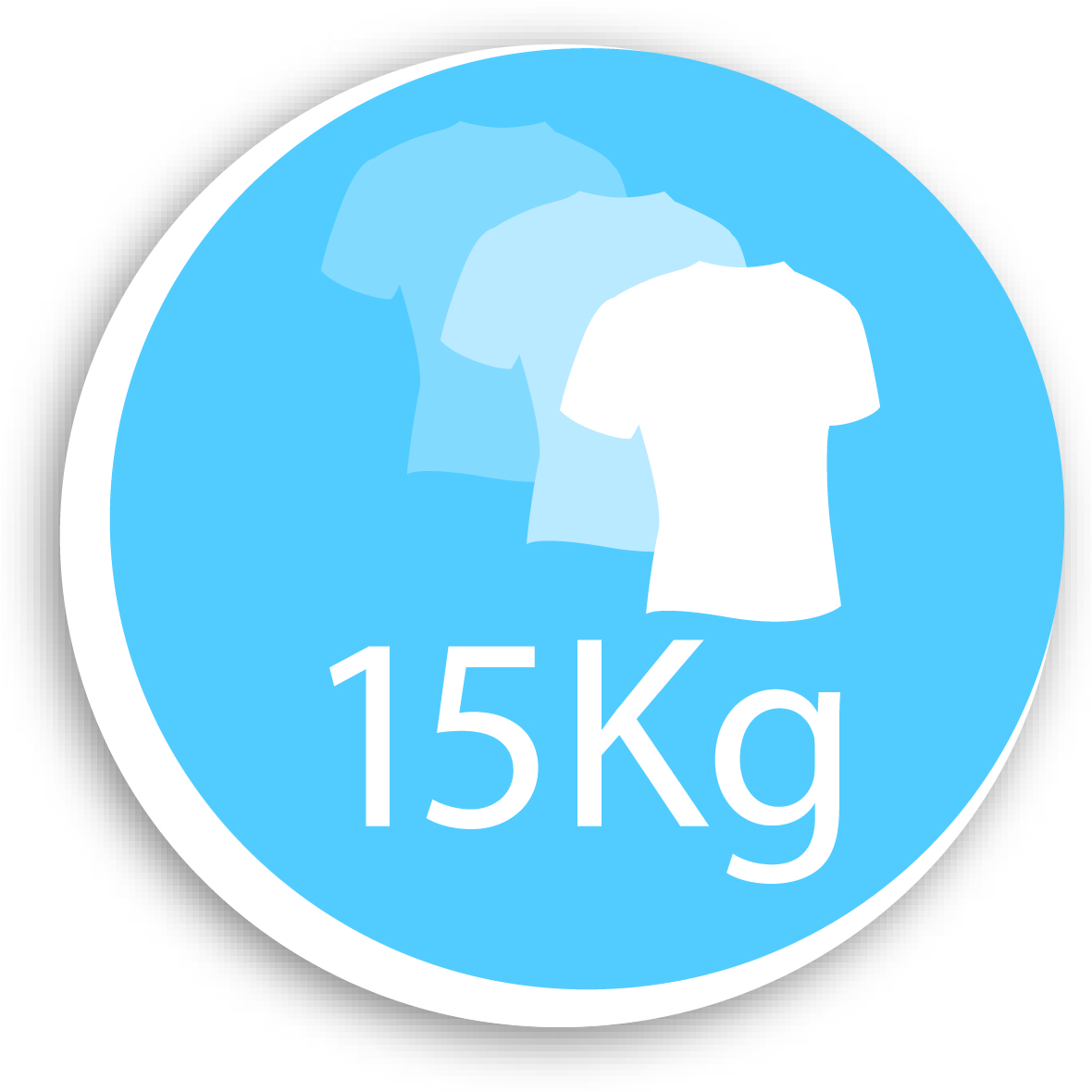 LARGE LOAD 
CAPACITY Thanks
 to a 99L drum capacity, it is possible to process up to 15 kg of laundry with a single load, saving time.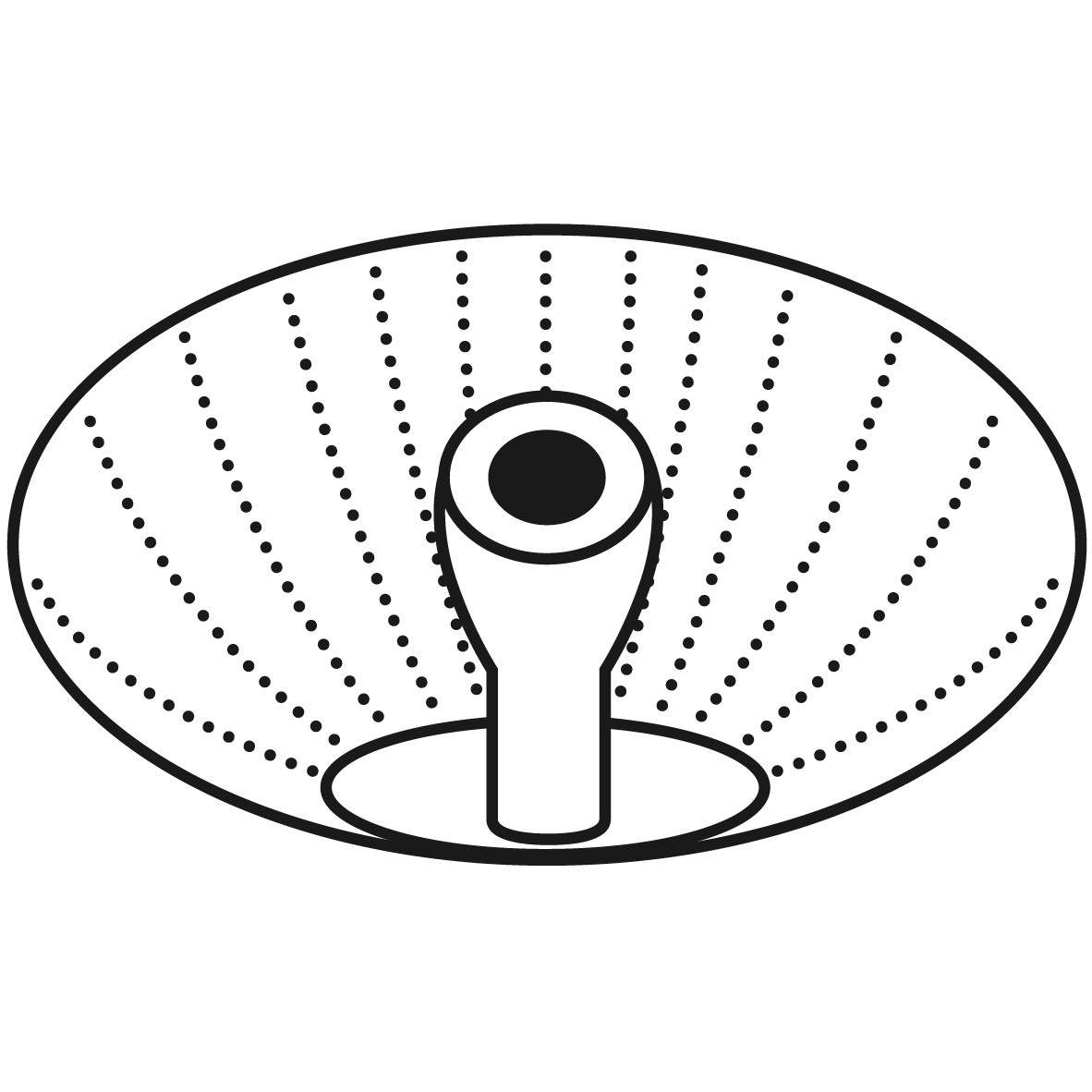 NEW PORCELAIN DRUM AND NEW SMART 
AGITATOR The
 new smooth shape of the agitator ensures the right level of friction, reducing laundry entanglement combined with its unique ability to protect fabric fibers. The anti-corrosive properties of the new porcelain drum prevent cracking, chipping, or rust build-up.
Whirlpool 15 Kg Washer Top Load with HE Agitator, Made in USA