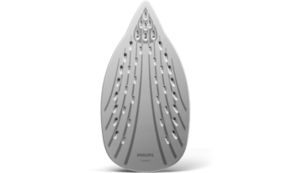 Ceramic soleplate to easily glide through the fabrics
Ceramic soleplate provides scratch resistance while gliding easily.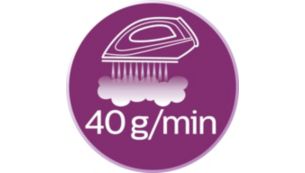 Continuous steam output up to 40 g/min
Philips steam iron with continuous steam output of up to 40 g/min gives
you the perfect amount of steam to efficiently remove all creases.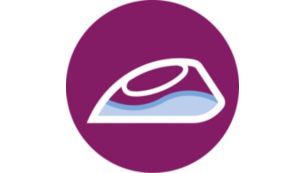 Extra large 550 ml watertank needs less refilling
Comfortable ironing with less refilling. The 550 ml XL water tank allows longer ironing without refilling.
Steam boost up to 200 g for the toughest creases
The steam boost can be used for vertical steaming and tough creases.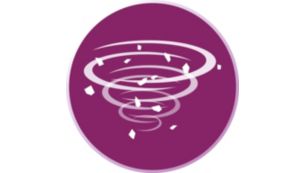 Calc clean to prevent your iron from scale build up
The calc clean function enables you to simply flush your Philips iron to
remove the calc particles out of your iron. This will extend the
lifetime of your iron.